20 ecosystems are using it
Access and share personal data thanks to Personal Data Intermediaries
Discover VisionsTrust, the all-in-one data sharing API and Personal Data Intermediary that provides advanced features to interconnect with other players and share personal data, while giving control to people!
More than 200 organisations connected to this unique network!
Certified by MyData, VisionsTrust applies the MyData architecture while combining numerous open-source components and data space standards developed within the framework of DSSC, GAIA-X, IDSA.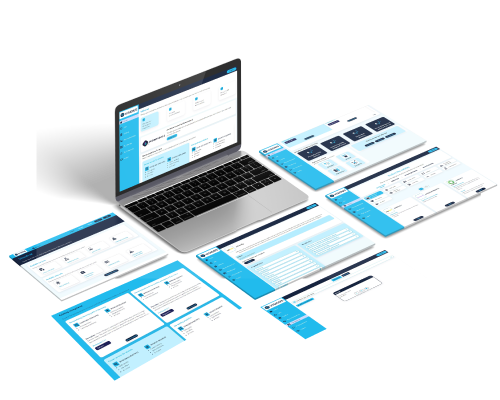 Compliance with European standards
Access and share personal data while respecting GDPR rules and user consent.

Standardized data
Obtain cleaned and standardized personal data to facilitate your exchanges and usage.

Easy integration and personalized support
Get up and running quickly with our integration guide and our technical team available for appointments to assist you.
A single API for creating and joining ecosystems
Whatever your needs, the advanced features of the VisionsTrust API offer infinite possibilities for connecting, collaborating and creating innovative ecosystems.

Enrich your ecosystem with powerful features and unique data

Join thriving Visions ecosystems already powered by this innovative API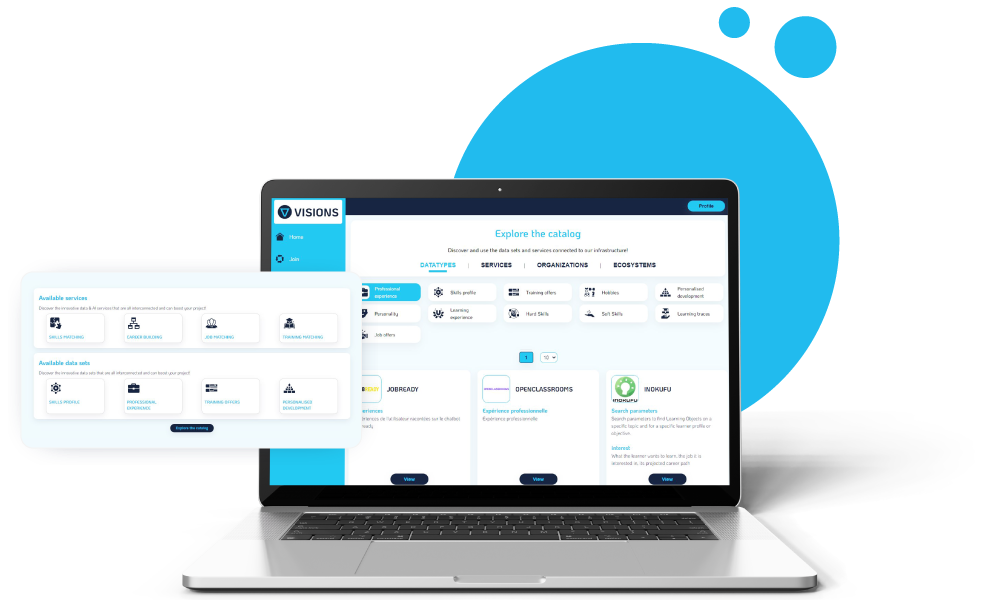 VisionsTrust combines a range of complementary services to fully leverage the data space according to your needs !
Service and data catalog
Access a wide range of data and services that perfectly match your criteria, with the option to easily register your own services and data for sharing with other organizations. Additionally, you can describe your use cases, enabling you to be matched with data and service providers that are valuable to you !
Contracting and governance
Establish a clear structure within your data ecosystem by defining roles, obligations, and responsibilities. Then, set access conditions and usage policies for your services and data. You can generate service and data access contracts in compliance with these established rules. These contracts can be bilateral or multilateral, adapted to the entire ecosystem. Once agreements are reached, you can access data and services in accordance with the contract terms, which will be automatically enforced.
Individual consent
Based on your contracts, generate comprehensive and compliant consents for individuals. Moreover, integrate consent requests into your applications and interfaces to transparently and respectfully manage user privacy. Through this management of personal data, you provide individuals with precise control over their data, allowing them to share it confidently within your ecosystem.
Identity
VisionsTrust API allows you to create a decentralized identity for your organization to interact with all features (catalog, contract, etc.). It also gives you the option to easily manage individual identities: use your own identification system, opt for VisionsTrust's Single Sign-On (SSO), or explore a decentralized identity solution.
Individual interfaces
Provide your users with a unique and customizable portal through which they can easily access interconnected services within your ecosystem. Within this portal, your users will also have access to a single interface for managing their consents and the sharing of their personal data.
Interoperability
With VisionsTrust, ensure seamless interoperability through automatic translators that allow you to convert your data to and from standard data space
pivot formats. This functionality provides the flexibility needed to exchange information smoothly, regardless of the data format you use.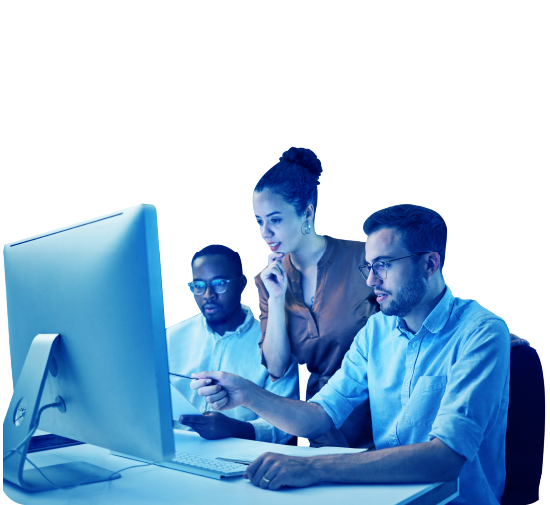 All components of governance are addressed with the VisionsTrust API !
Define specific rules and obligations for the use of your data.
Generate and sign contracts for your exchanges 
Implement policies for sharing and accessing shared data.
Define your ecosystem's business model.
VisionsTrust reference use cases

Join the VisionsGalaxy ecosystem, which brings together all the key players – advisors, schools, universities, innovative tools, training organizations, guidance structures and employers – to offer every individual the best opportunities.

As part of the Paris 2024 Olympic Games, Visions is actively involved in a major project led by the Onecub association. The aim of this project is to create an innovative tourism data space, based on Gaia-X standards.

VisionsGalaxy's fun career assessment experience takes place entirely online. Designed to facilitate career decision-making, the assessment is based on each individual's personality, aspirations, skills and interests.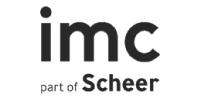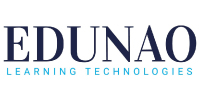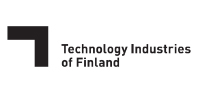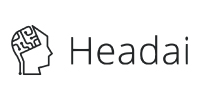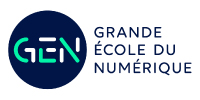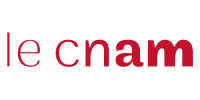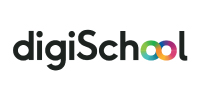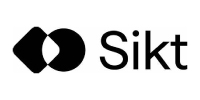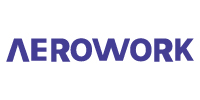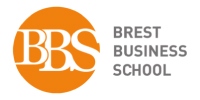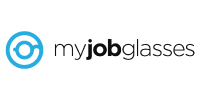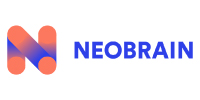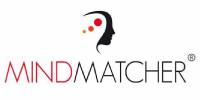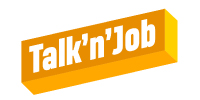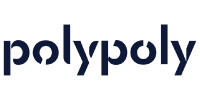 Find out how to integrate the VisionsTrust API with our Github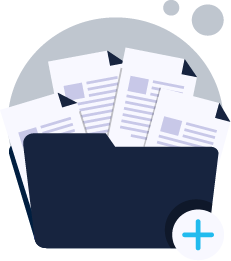 Explore our complete VisionsTrust API documentation