Smart Skills, an innovative guidance tool
The Versailles Academy, Cergy-Pontoise University, and Visions join forces to establish an innovative collaboration. Together, we are creating a data-sharing ecosystem that connects key stakeholders in employment, education, integration, and local guidance.
Smart Skills project goals
To provide harmonious, coherent support for people seeking career guidance and integration.
Helping people to become aware of their skills and the opportunities associated with them.
Increase the rate of referral and employment of people in shortage occupations.
To provide innovative services to local people, enabling them to determine their skills and profile, and to link their profile with career choices and opportunities (training and employment) in the area, in order to build their career project.
Provide people with a data intermediary enabling them to easily circulate their data, with their consent, between different players and applications.
Create a common digital data-sharing infrastructure managed by information, guidance, education and employment players, under user control, to facilitate guidance and integration activities in the Île-de- France region, and more specifically in the Val-d'Oise.
Smart Skills Project Description
In 2021, CY University, Visions, and their partners were awarded the Francilian Digital Innovation Trophies in Higher Education for their Smart Skills project. This project aims to offer a digital tool that enables individuals to manage their skills and employment data through an interactive journey.
This tool is developed in collaboration with numerous guidance stakeholders, as well as beneficiaries and edtech companies, through three iterations involving multiple testing workshops between each stage.
Several features of the VisionsTrust API are utilized in the guidance assessment

Ensuring interoperability between platforms


Create a single Visions account for automatic connection to all platforms, without having to re-enter credentials each time, thanks to SSO (Single Sign On) integration.
1st version of the Smart Skills prototype
This initial prototype is built upon the guidance assessment tool that Visions had previously developed. The guidance assessment involves the interconnection of four platforms: JobReady, Orientoi, Inokufu, and Cozy Cloud.
Users engage with the JobReady platform by sharing their experiences with the chatbot to assess their soft skills. Subsequently, they use the Orientoi platform to discover high-demand professions that align with their profiles. Finally, users retrieve their data in the form of an assessment summary within their personal space on Cozy Cloud. To facilitate this journey, transitional pages guide individuals seamlessly from one platform to another.
This enhanced version of the Guidance Assessment tool introduces three new features.

Jobs in short supply proposed and selected in Orientoi.

Job offers for airport professions and their match rate.

The training offers from CY that match their profile using Inokufu's technology.
2nd version of the tool prototype
For this second version of the tool, the user experience (UX) of the journey has been modified to enhance tool comprehension and usability. Now, the transitional pages between platforms have been replaced by pop-ups and a new homepage for the guidance assessment. Additionally, the guidance assessment tool also features an intuitive interface within VisionsGalaxy, allowing users to select the tool they want to use. Only OrienToi is now mandatory to generate the assessment.
2 new features have been added

Sharing of Assessment
This convenient option allows individuals to share their results by simply providing an email address, whether it's with career advisors, recruiters, or loved ones.

Automatic connectors with Cozy Cloud
Access to data has been streamlined so that information is automatically synchronized and updated, eliminating the need for any manual intervention.
To offer a more complete choice to individuals on the job in tension, other fields in addition to airport management are added.
3rd version of the tool prototype
After conducting several workshops involving numerous high school students, college students, job seekers, and actors from the Regional Public Orientation Service (SPRO), we identified a clear need: to provide support professionals access to a variety of tools to address the specific needs of each individual. This led us to create the matching pathway within VisionsGalaxy. This pathway, organized into missions, aims to guide individuals step by step towards achieving their goals, utilizing tools tailored to their requirements. This approach enables undecided individuals to choose tools best suited to their age and objectives, whether it's finding education or employment. In order to simplify the user experience, we have directly integrated job and training offer matches into the VisionsGalaxy interface.
Furthermore, the matching system has also been enhanced to allow automatic referencing of job and training offers. To achieve this, we incorporated HeadAI technology that automatically scrapes online catalogs (HelloWork, Pôle Emploi, LinkedIn, Indeed).
After collaborative sessions with multiple support structures, it was observed that each organization has specific needs for assisting their audiences. To effectively address these diverse needs, we developed a customizable 3-tier pathway:

Tools to help people define their profile.

The context applied to the suggested professions.

Training and job catalogs used in matching process.
Visions has made its VisionsTrust API available.
Visions as ecosystem orchestrator.
Visions has developed the tool that materializes the ecosystem.
Visions conducted workshops with guidance professionals and beneficiaries to co-construct the tool.
Smart Skills project participants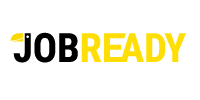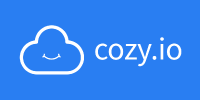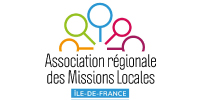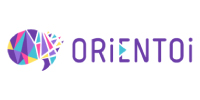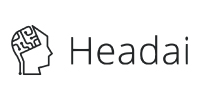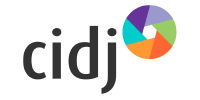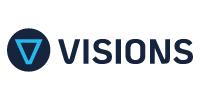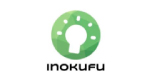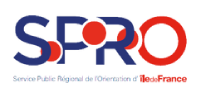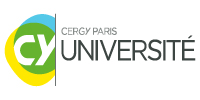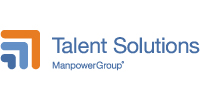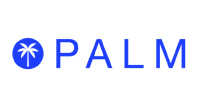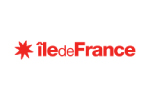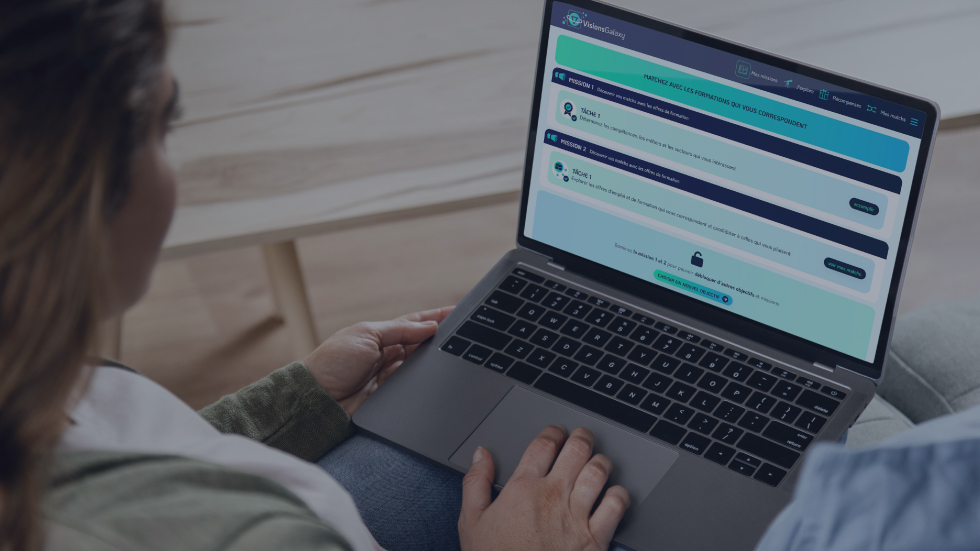 Creation of the Matching Pathway in VisionsGalaxy
Thanks to this project, we have succeeded in setting up a fully customizable course that meets the specific needs of organizations and their territory.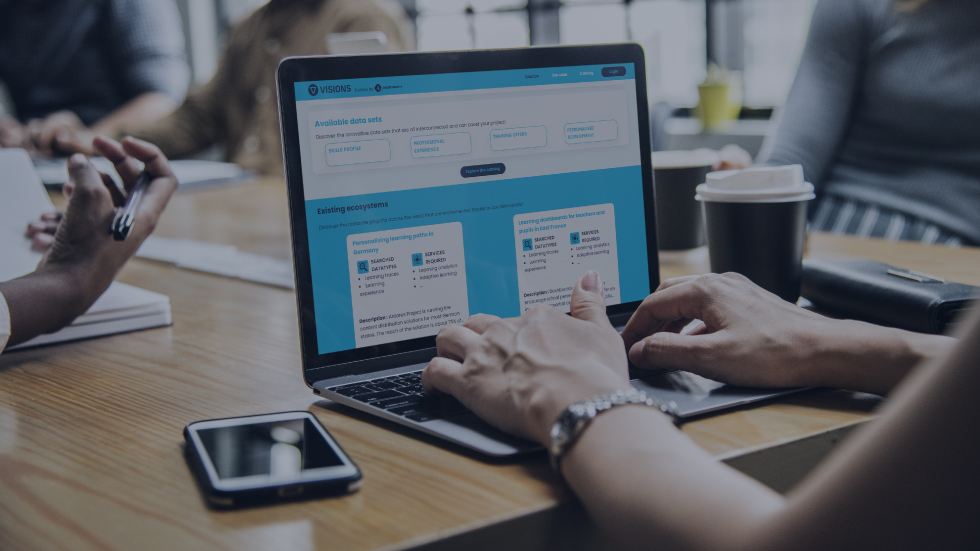 Standardization
2 key standards have been added to the VisionsTrust API:
– GAIA-X Self-Description, which ensures a standardized ontology common to the entire ecosystem by accurately and comprehensively describing participants and resources.
– Kantara Consent Receipt so that users can more precisely control the collection and use of their personal data, while easily managing their privacy preferences.