Visions, the first education and skills data intermediary in France
We are in an era where millions of data points are exchanged every minute and young people are facing more and more difficulties in their search for education and employment.
Visions is on a mission to give you back the power over your skills data by allowing you to exchange your data to serve your interests, and your personal and professional development.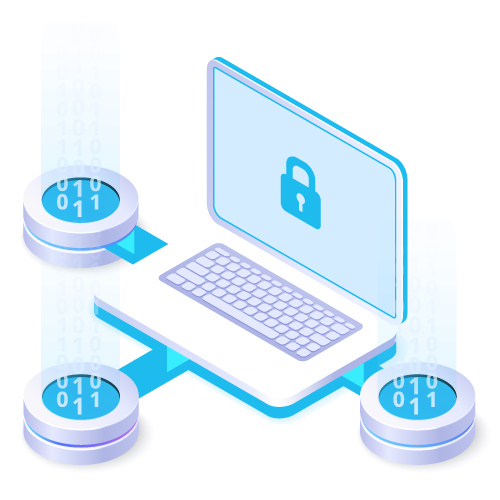 A DataTech that does not store your personal data
Think it's impossible? Well, Visions makes it happen by storing only the minimum amount of your personal data that is relevant to your connection to VisionsTrust. In all data exchanges with our tool, we only act as a gateway between the organizations you select. While we do not store the data that flows between organizations, we manage your consents and permissions on your data exchanges and ensure that all partners only access the data you have authorized.
At Visions, employees and partners are united around a common goal: to enable the free flow of data for the benefit of individuals! More than a tool, VisionsTrust is a mindset with a human-centric approach.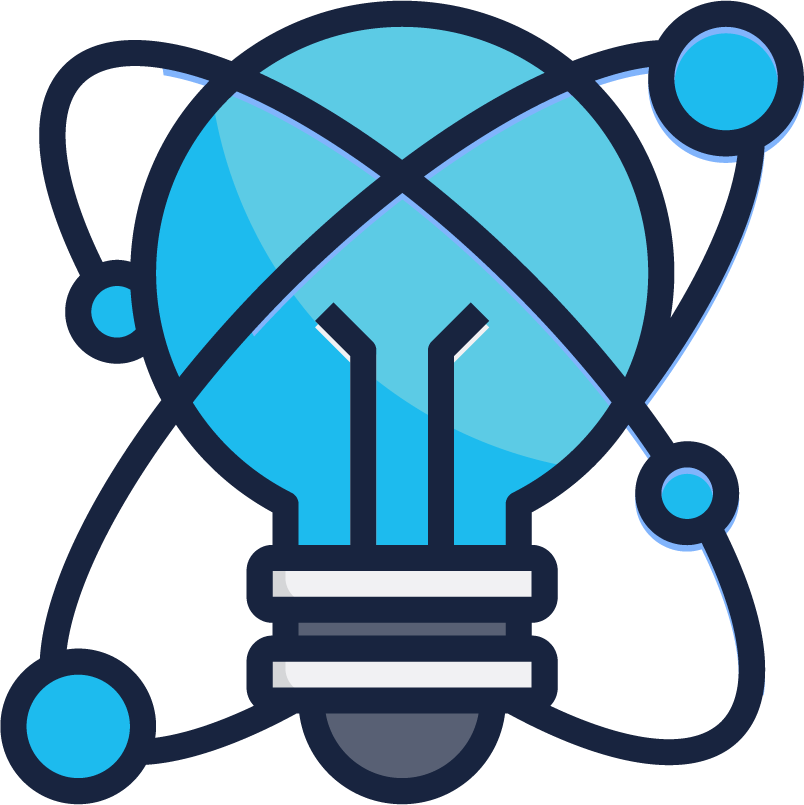 At Visions, innovation is our essence. Every day we try to solve the problem of access and control of your data with new solutions. It is important to us to offer you the most modern tool that evolves with you.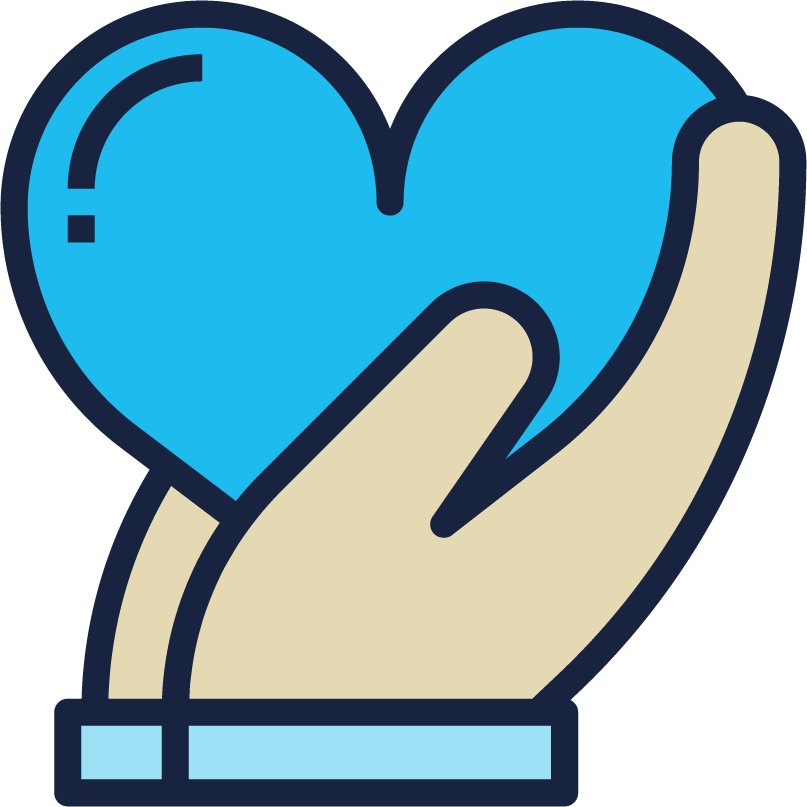 Whether it is with our users, our partners or our colleagues, we work together in a spirit of sharing. We like to work in a collaborative way: every remark or constructive idea is an opportunity to improve.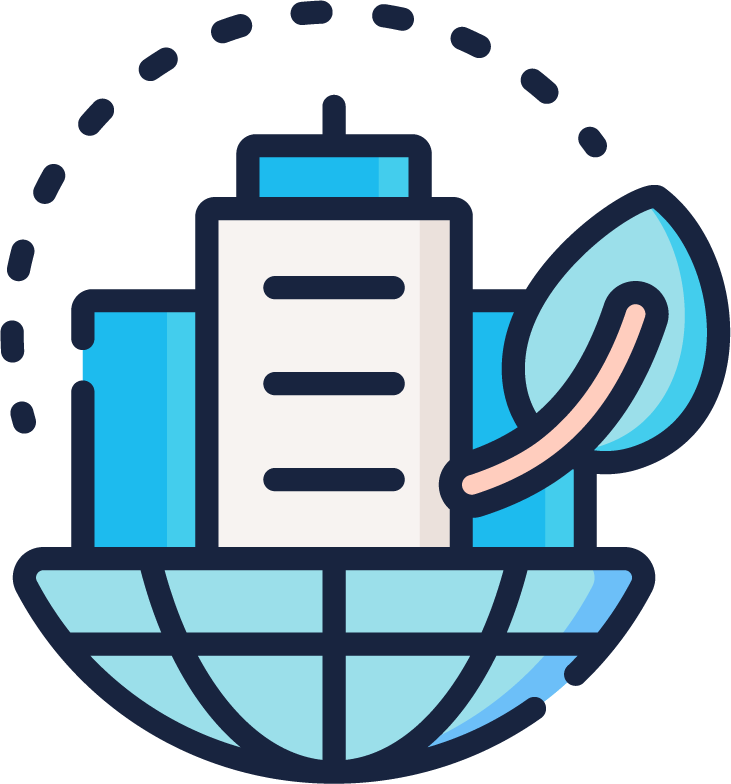 We seek to improve society and help individuals achieve their potential. In each of our actions we take into account the impact that it will have on society. We aim to reduce social inequalities in education and employment.

Our awards and certifications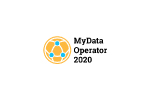 Visions is a certified MYData Operator, which is an award given to human-centric companies that work on personal data management and sharing.
An adventure between several organizations 
We work with major national, European and international players to ensure you have full control over your data.