A multicultural team where conviviality and professionalism are combined around one conviction: your uniqueness is your strength.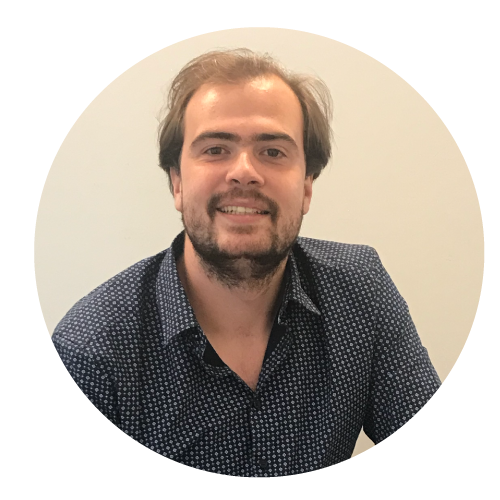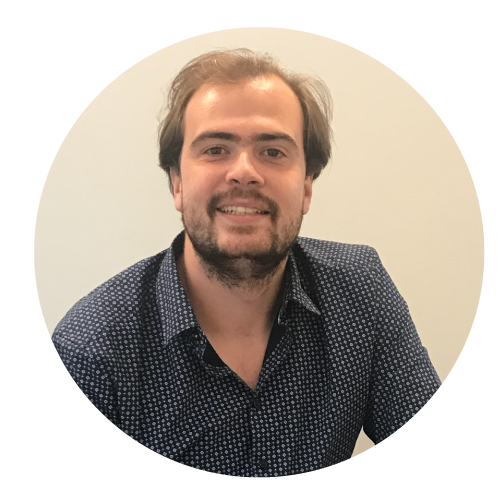 Matthias DE BIEVRE
Founder / CEO
Matthias holds a Master's degree in Political Communication & Lobbying from Science Po and a Bachelor's degree in Computer Science from the American University of Paris. He studied many fields including communication, politics and computer science and speaks 6 languages (French, English, German, Dutch, Russian and Greek).
After various experiences in data governance, he founded Visions of which he is CEO today. In parallel, he leads the Skills Alliance and regularly speaks at conferences on data portability in Europe, the United States and the Middle East. He is also a board member of PrivacyTech and a founding member of the Institute for Digital Fundamental Rights as well as the President of Prometheus-X.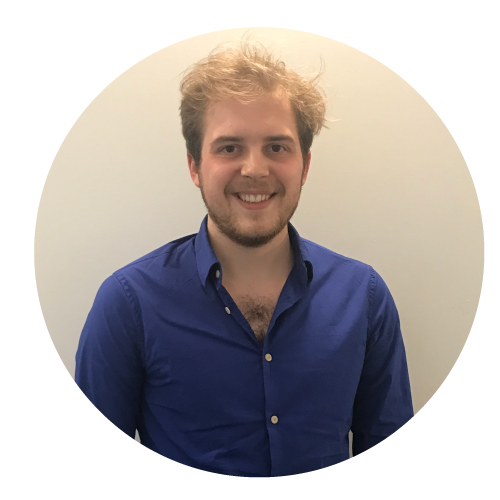 Félix BOLE
Full-Stack Developer
Composer and multi-instrumentalist, Felix is graduated in two fields. He naturally turned to the audiovisual field and studied at EICAR where he obtained an International Bachelor's degree in Sound. He then went on to study Jazz at the American School of Modern Music. Bilingual in French and English, he completed his education at OpenClassrooms where he obtained his web developer diploma. He is now a full-stack developer at Visions.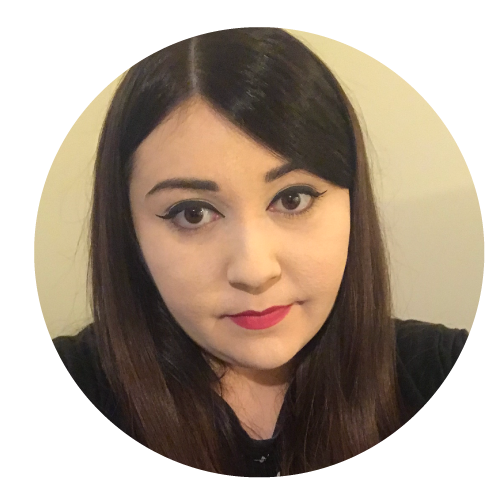 Elodie LASMARIES
Marketing Manager
Elodie has a DUT in marketing techniques which allowed her to apply her skills through two internships as a communication officer.
She then undertook a marketing degree and a master's degree in digital marketing as a digital marketing manager at L'Etudiant. Before joining us, she worked in a university and then in 2 communication agencies.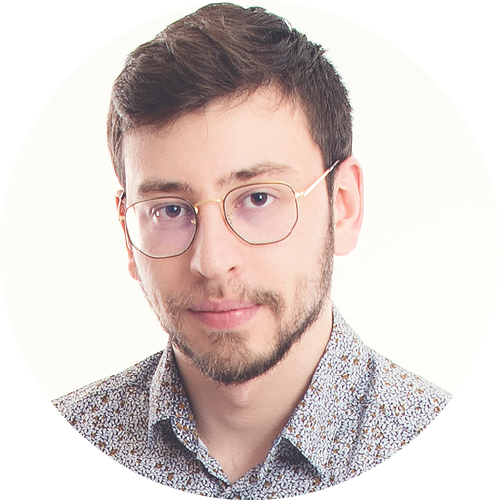 Anthony WARNAULT
Front End Web Developer
After obtaining a Bachelor's degree in Sound Production and accumulating 3 years of experience as a sound and light director, Anthony redirected his career towards web development.
He then completed a programming training course at OpenClassrooms and further specialized in JavaScript React as an Application Developer. Through these training programs, he acquired strong technical skills in programming languages and a user-centered vision before joining our team at Visions.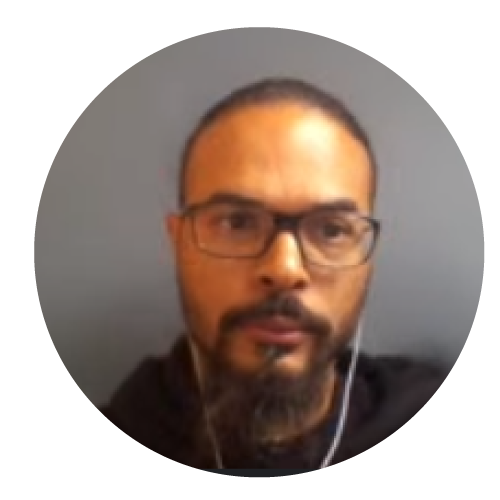 Mathieu CUVELIER
Full Stack Developer
Holder of a degree in Web and Application Development from the BGS Institute, Mathieu has over two decades of experience in the field of development. His diverse professional journey has led him to collaborate with renowned agencies, companies specialized in data, and even flourish as a freelancer, where he could express his creativity and expertise independently.
Throughout his career, Mathieu perfected his development skills by undertaking various training programs to stay at the forefront of the latest technological advancements. In 2023, he joined the Visions team as a Full Stack Developer.
Join the Visions adventure !
You want to join an Edtech startup in the data and which proposes to help individuals to find their way thanks to their data ?
It's very simple, just send us a message ! We are always looking for new talents to join our team.