Launched earlier this year, VisionsGalaxy has 22 edtech partners and 250 other partners who use it with their beneficiaries. Discover the tools available on the platform and the benefits of becoming a partner.
Tools tailored to the profile of your beneficiaries
Within VisionsGalaxy, you can find over 22 interconnected tools related to career guidance and job placement. These platforms target different audiences and address different objectives.
If you work with beneficiaries aged 16 to 25, you can offer them many tools! Below is a list of the tools highly appreciated by young users and their access links on the VisionsGalaxy platform.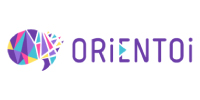 CAREER CHOICE
PERSONALITY TRAITS DETERMINATION
ORIENTOI identifies personality traits through playful games. It also allows users to explore professions, sectors, and professional contexts.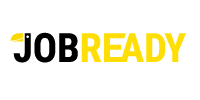 SOFT SKILLS
JOBREADY helps identify soft skills through a chatbot conversation.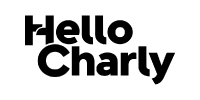 DIGITAL CAREERS
CAREER EXPLORATION
HELLO CHARLY helps users explore careers in the digital field through chatbot conversations.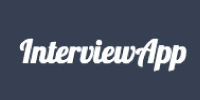 JOB INTERVIEW PREPARATION
INTERVIEWAPP helps users prepare for job interviews.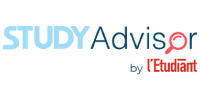 FIND A MENTORSHIP FIND COURSES STUDY ADVISOR allows users to find a peer-to-peer mentor (between young people and students). It also offers a search tool for courses, schools, and competitions.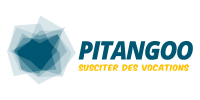 CAREER GUIDANCE
IDENTIFICATION OF PERSONALITY TRAITS
PITANGOO offers videos and personality tests on career guidance.
If you work with beneficiaries aged 25 to 60, you can offer them multiple tools! Below is a list of the tools most used by users over 25 years old and their access links on VisionsGalaxy.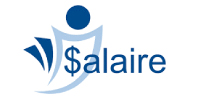 SALARY EVALUATION ACCORDING TO A CV
Juste$alaire allows identification of the average salary on the market based on the individual's CV and years of experience.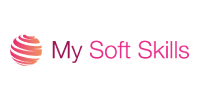 SOFT SKILLS
MY SOFT SKILLS allows users to discover soft and professional skills.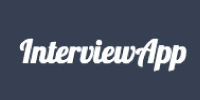 JOB INTERVIEW PREPARATION
INTERVIEWAPP helps users prepare for job interviews.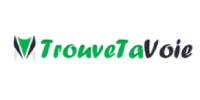 JOB MARKET TRENDS
TROUVETAVOIE analyses the job market to highlight market trends (permanent or fixed-term contracts by profession) and offers augmented job descriptions.
In addition to these tools, Visions offers 2 tools exclusively available on VisionsGalaxy :
– The career assessment is a playful tool developed by Visions consisting of 3 interconnected platforms for generating an assessment. This generated assessment is then used to match job and training offers.
– The reorientation assessment is also a tool created by Visions and the University of Cergy-Pontoise that helps undergraduate students who wish to reorient.
Note that a new exclusive tool developed by Inokufu, called ParcourSup Coach, will be available soon. This tool allows you to discover your chances of success or failure for the ParcourSup applications that you wish to submit. These probabilities are indicated according to the 3 admission phases to facilitate decision-making. ParcourSup Coach will be available for free in March.
A dynamic network of partners that is expanding every day
Whether you are an edtech, a training organization, or a local mission, you can join our network of partners.
If you are:
– An edtech, you can offer your tool within VisionsGalaxy to gain more users
– A training organization, high school or university, you can promote our platform to the people you train. We can also intervene during discovery workshops within institutions.
– A local mission or an independent advisor, you can use the platform with your beneficiaries but also join the ambassador program. By joining this program, you can:
1/ Participate in the development of a new tool and the advisor portal
2/ Work with network members on governance rules
3/ Receive profiles of people requesting assistance for free
Would you like to learn more or join the Visions partner network? Contact Mackenzie Himmelbauer at mackenzie@visionspol.eu !