Visions was present at ViVatech and at the NEXTGEN event in Vienna. During these 2 events Visions presented its project Prometheus-x, its platform VisionsGalaxy and its tool for career guidance.
Visions expands to Austria with the NextGen Training Technologies kick-off event
The kick-off event of the NextGen Training Technologies: Data Driven Skills-Based Training & Assessment took place on June 13th and 14th in Vienna. This event is organized by the DIO and the RSAFG and aims to bring together technology providers, researchers and end-users.
This event is the first of many to come. It also initiated the creation of a network to shape future learning and training processes in Austria and Europe.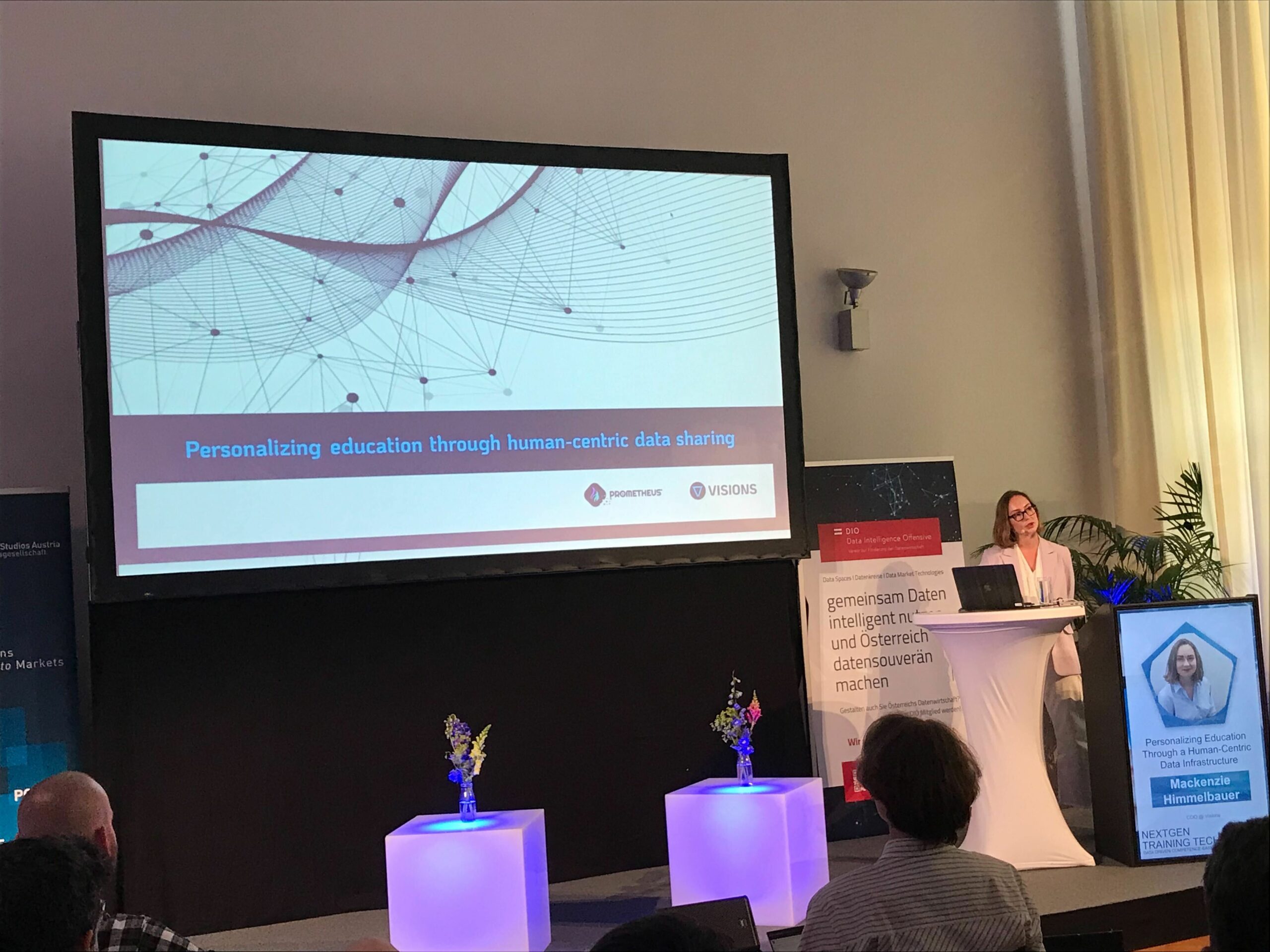 During this event, Visions was invited to speak at one of the scheduled conferences. Represented by our founders Matthias De Bièvre and Mackenzie Himmelbauer.
Visions presented:
– The Prometheus-x project and its portal
– The VisionsGalaxy platform and Skills Assessment tools
– The VisionsTrust API for companies and edtechs
The Prometheus-x project works towards creating a data space in France which has strongly interested the Austrian actors. Indeed, one of the goals of the event was to launch exchanges around the creation of an Austrian data space.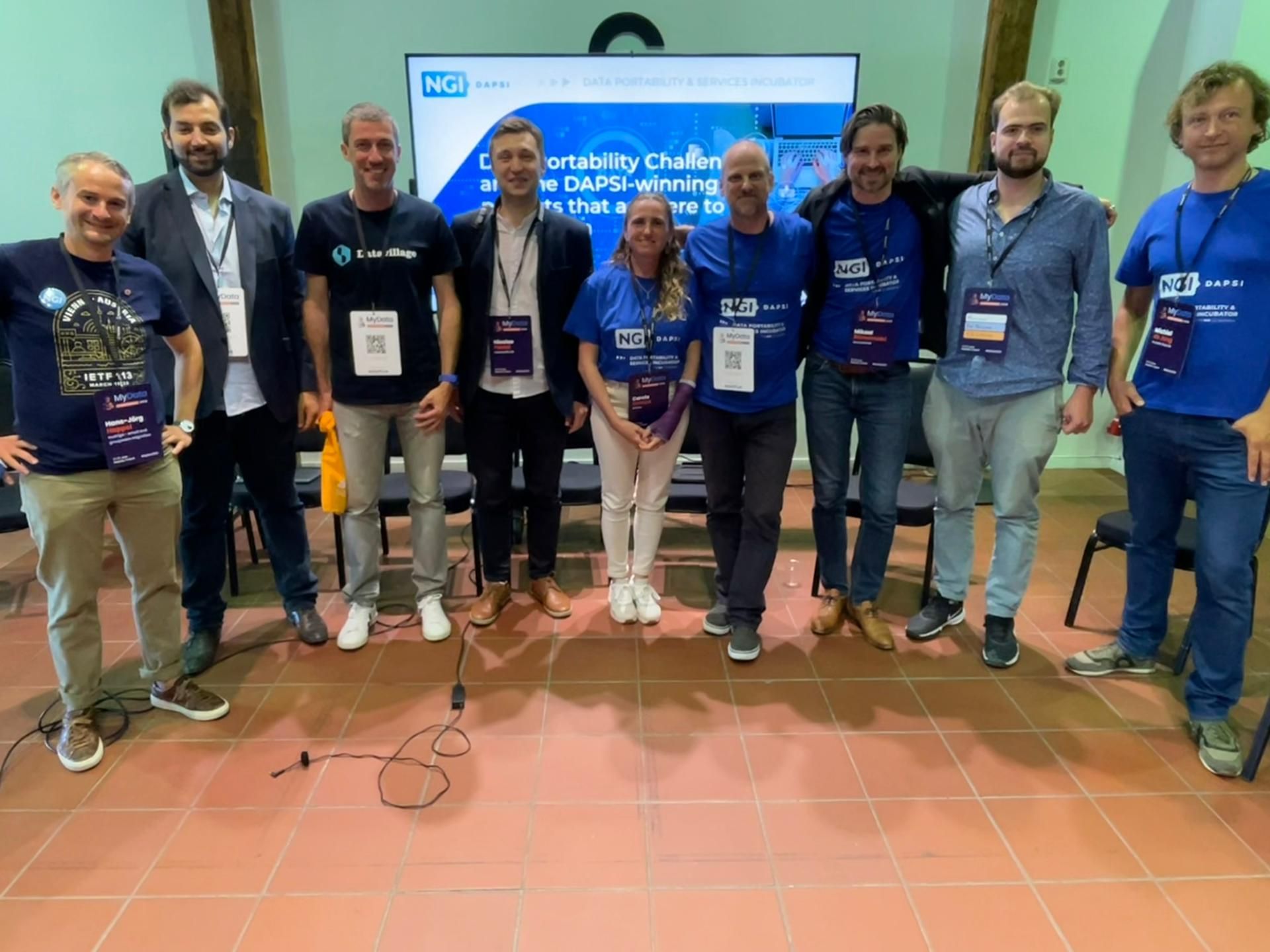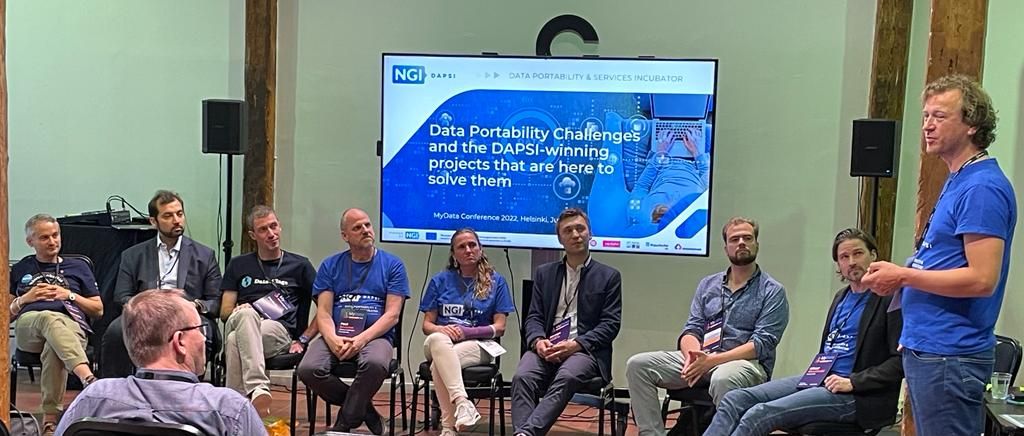 Another goal of this conference was to initiate exchanges on an initial use case. Thus a 'fishbowl' session was conducted where participants were invited to speak in two forms:
– on-stage presentors
– open Q&A session
During this fisbowl session Matthias De Bièvre initiated exchanges around the creation of this Austrian data space. While participating in the session, Matthias De Bièvre shared several ideas on establishing the first use case and the key participants to include.
Visions participates in Vivatech for the second year in a row
The sixth edition of the Vivatech trade show took place from June 15 to 18, 2022.
The first three days of the event were reserved for professionals and were then open to the general public on Saturday
This Parisian trade show brought together start-ups, large groups, decision-makers and influential personalities from the tech world. This global event has notably received Mark Zuckerberg, the boss of Meta and Emmanuel Macron, the president of France.
This year, Vivatech allowed us to highlight Visions through the participation of our founders Matthias De Bièvre and Mackenzie Himmelbauer.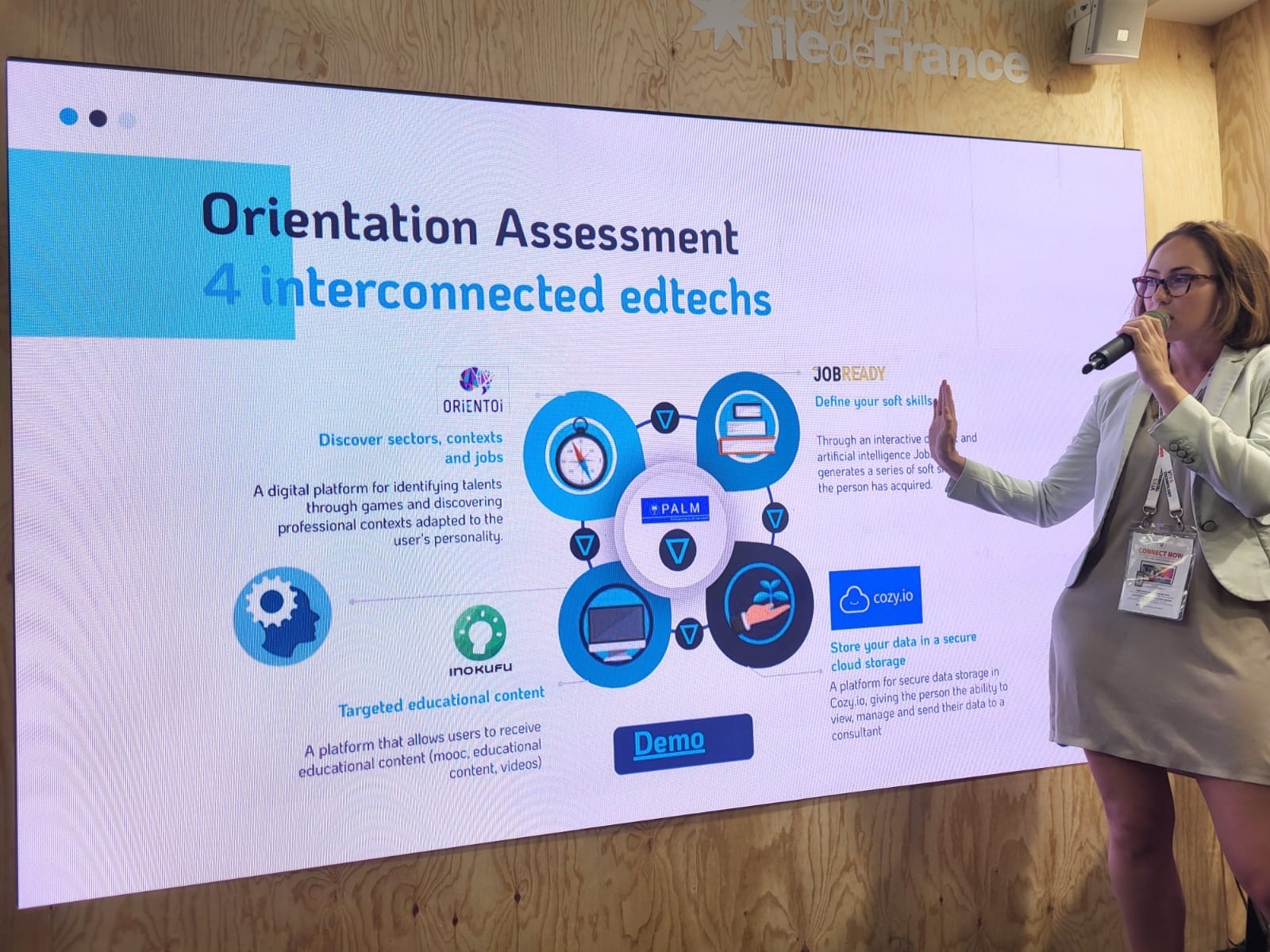 Invited by the "pépites" of the Regional Council, Mackenzie Himmelbauer presented Visions through her pitch at the Region Ile de France stand,
She presented :
– the company Visions and its vision
– the data circulation ecosystems that we implement
– the platforms and tools that we develop, including the Skills Assessment Tool
Matthias De Bièvre was invited by the International Data Spaces Association to present
– Skills & education data spaces
– the crucial role that standards play in enabling actors to work together
These two events have opened up many opportunities for Visions thanks to the contacts made with numerous international players.