Visions helps you unlock your genius and find your career path by mastering your data
Today your data is not 100% under your control even though it defines you! It is usually locked up in organizations that use it for their own purposes without allowing you to reuse it.
Through Visions and its ecosystem, you have access to innovative and individualized services thanks to a control of your data that makes you masters of your destiny.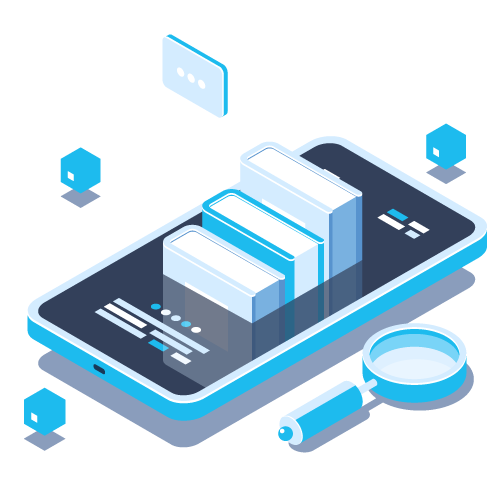 Private and public partners
Simplified management of consents and formalities
VisionsTrust simplifies the management of your data consents. With these features and its dashboard, you can find the best service to help you achieve your business goals and share your data and conditions with one click.

Interconnection of partner services

Automation of legal and technical procedures

Recommendations of services according to your profile
Some of the services we interconnect
VisionsTrust offers a multitude of services to meet your needs and uses.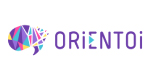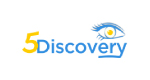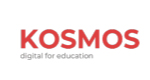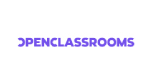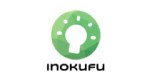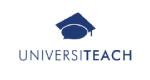 Visions, solutions adapted to each individual and private or public organization.
Who are you?
Our latest news and information on data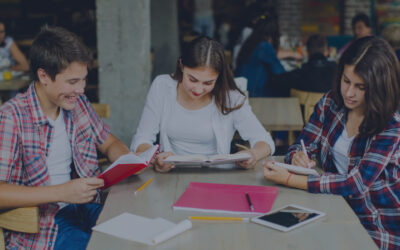 Thanks to our network of 250 partners, the Visions team has the opportunity to meet its users every month. Indeed, being invited to events allows us to get feedback and improve our tools. Check out...