PRESENT IN EUROPE ACROSS 8 COUNTRIES
Connect and access
thousands of data and services
Visions is the leading Personal Data Intermediary for data spaces, able to provide you with access to data and services, technology to share personal data and a tool to enable individuals to control their data.
VisionsTrust, the ultimate API for sharing and obtaining personal data
Connect your platform and ecosystem to a multitude of data sources and services with a decentralized, open-source, and human-centric infrastructure.
A single API to connect you with other actors, exchange personal data, formalize contractual exchanges, and much more.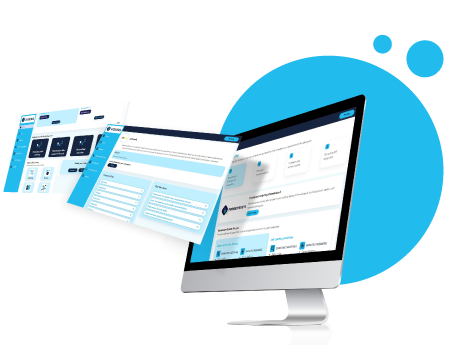 Benefit from the power of ecosystems and draw inspiration from existing use cases
VisionsTrust is already used by many players in several sectors. Discover some of the use cases developed with our technology.

Career Guidance
Career Guidance Assessment

Reorientation
Reorientation Assessment

Employment and Training
VisionsGalaxy ecosystem

A Personal Data Ecosystem Project ?
Let's engage in a conversation to explore the possibilities our technologies offer to bring your project to life.
Our latest news and information on data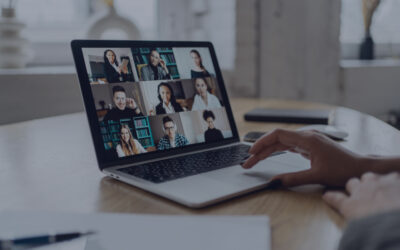 On May 16, 2023, Visions conducted an exciting co-construction workshop with ten Tingari advisors. The objective of this event was to explore and customize VisionsGalaxy, a groundbreaking platform...
150 European organizations are using our technologies
Including EdTechs, HrTechs, training organizations, universities, employers, guidance structures, and more.