Join us on June 21 for a moment of innovation and discovery as we build the Skills Data Space of tomorrow !
Welcome to the Bringers of Fire !
This event will take place in two parts:
First part – online workshop:
📌 Presentation of the project and the revolutionary infrastructure of Prometheus-X.
📌 Exploration of concrete data ecosystems developed within the project.
Second part – Cocktail for friendly exchanges.
This cocktail will be held on a Parisian rooftop with breathtaking views.
Don't miss this unique opportunity to be part of the revolution in education and employment !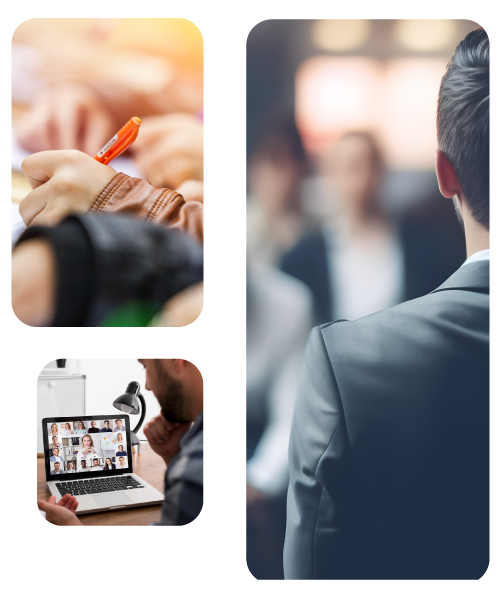 What can you expect at this event ?
Presentation of the Prometheus-X project and its infrastructure
Discover the exciting details of the Prometheus-X project and how it will transform education and employment through the power of data.

Concrete data ecosystems
Explore the concrete platforms developed using Prometheus-X infrastructure and services to meet the specific needs of the European Union, Ile-de-France and many others. Dive into a world of infinite possibilities !

Workshop on business models for data ecosystems
Explore the innovative business models that are driving a revolution in education and employment. Discover how you can leverage them to propel your organization to new horizons.

Networking and exchanges
Meet key players in the field of education and employment, exchange ideas and create fruitful collaborations. Together, we can shape the future in a positive and sustainable way.

Exclusive cocktail party on a Paris rooftop
End this memorable day in style by joining us for an exclusive cocktail party to celebrate the advances of Prometheus-X while forging valuable professional relationships.
Schedule Bringers of Fire online event
The online event takes place from 4 pm to 6pm CET
Part I : Fire Panel: get enlightened !
– What are the main needs of education / training / employment stakeholders regarding data and digital services ?
– What solution does the data space bring ?
– How can the parties on the Panel collaborate to make it happen ?
– What are the objectives we commit to ?
SPEAKERS :
GAIA-X : Francesco Bonfiglio
MyData : Christopher Wilson
DS4Skills : Jose Martinez-Usero
Prometheus-X : Matthias De Bièvre
Part II : Fire use cases: get inspired
3 sessions of 30mn on each use cases :
1/ Personalised Skills Matching: providing perosnalised learning and career paths to people
SPEAKERS :
University of Lille : Pierre Boulet
Visions : Matthias De Bièvre
LinkedIn : Rolf Reinhardt
EMREX : Jan Joost Norder
Athumi : Kurt Ryckaert
Estonian Qualification Authority : Ave Ungro
2/ Skills analytics dashboard: analysing and forecasting skills demand across EU
SPEAKERS :
GEN : Samia Ghozlane
TIF : Leena Pontynen
IMC : Dr. Sabine Zander
HeadAI : Harri Ketamo
HeadAI : Anu Passi-Rauste
3/ Personalised learning & learning analytics : personalising pedagogy and learning
SPEAKERS :
Academy of Nancy : Sylvie Vitel
Loria : Azim Roussanaly
Antares : Ingo List
Estonia : Peep Küngas
Inokufu : Matthieu Sonnati 
Cnam – Mimbus – Ubicast : Thierry Koscielniak
Will be answering those questions:
– What value people and organisations get out of the use case ? What is the end vision ?
– What is needed to make it happen ?
– What have each done already towards that ?
– How does the PTX projects bring it forward ?
– What is the timeline we expect ?
Part III : Fire up the catalog !
Showcase of the PTX catalogs showing the matchings between data ecosystems, data providers and service providers to make the use case happen !
Participate in a revolutionary project !
Prometheus-X builds an open, human-centric infrastructure to enable innovative use cases in skills and education.
This project has just been funded build the infrastructure and deploy use cases using data and AI in guidance, education, training and professional insertion.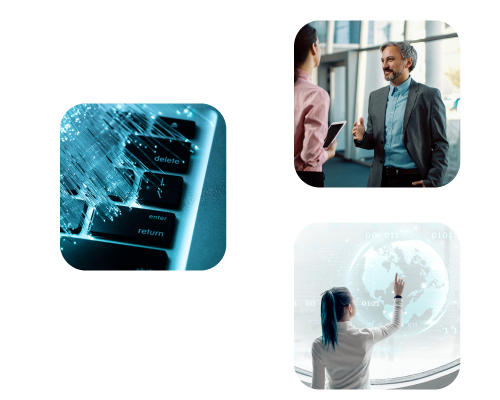 Concrete data ecosystems created with Prometheus-X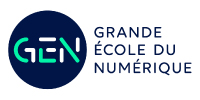 La Grande Ecole du Numérique with its digital skills matching and analysis ecosystem, which aims to address the digital skills gap in Europe. This project focuses on the analysis and matching of digital skills to develop cutting-edge technologies for the benefit of all European citizens.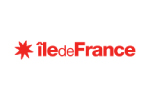 The Ile-de-France region with its ecosystem on career guidance and integration, which interconnects players in the fields of guidance, education, higher education and employment. This ecosystem offers relevant recommendations for employment and training, while bringing together data sets on skills, job offers and training.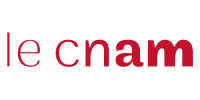 CNAM with its personalized learning and learning analytics ecosystem, which analyzes data from virtual reality video to measure student engagement, provide information for personalized teaching, identify learning patterns, assess engagement and adapt teaching strategies.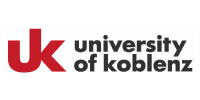 University of Koblenz, with its skills analysis ecosystem that provides predictions of the skills required by employers in order to advise students.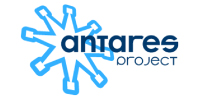 Antares with its learning path ecosystem, the first of its kind in Germany, which offers personalized learning and learning analytics to high school students and teachers, using analytics dashboards to track their progress.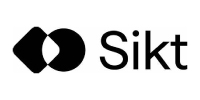 Sikt, with its learning and skills ecosystem in Norwegian higher education, provides former students with a career guidance service to put them in touch with appropriate training courses.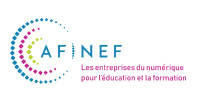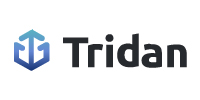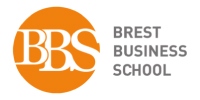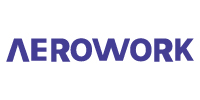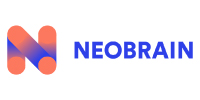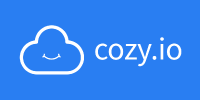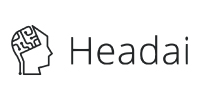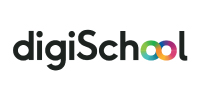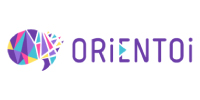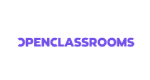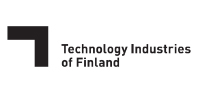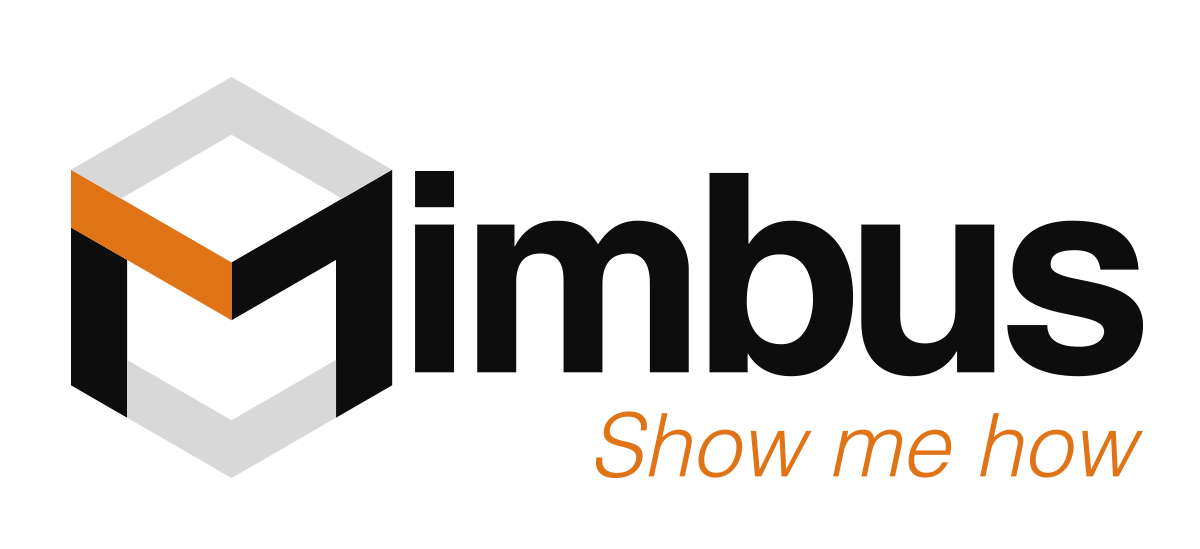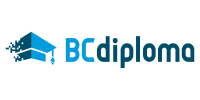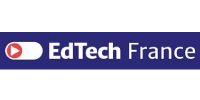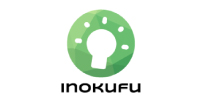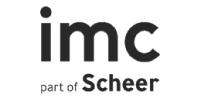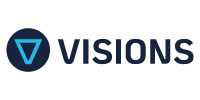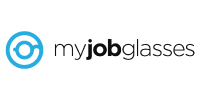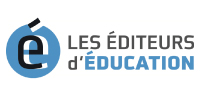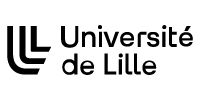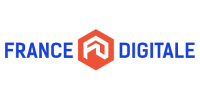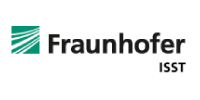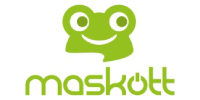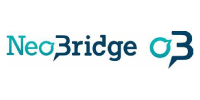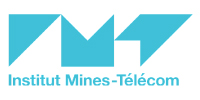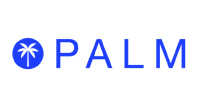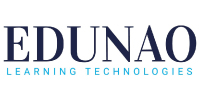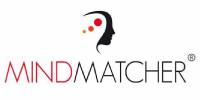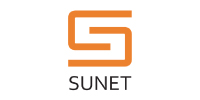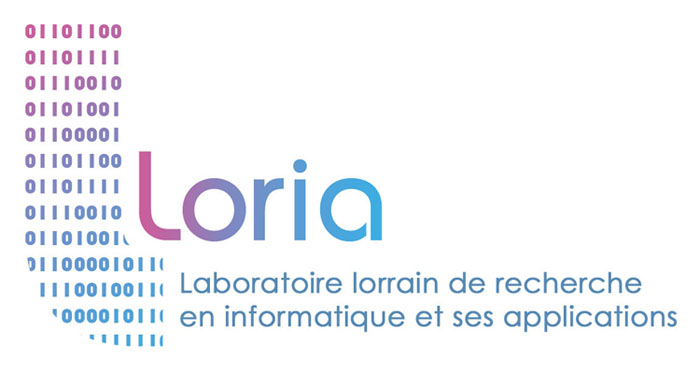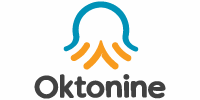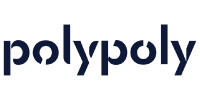 Contact us to be part of the adventure