The reorientation assessment
The reorientation assessment allows your learners/students to receive recommendations according to your courses and curriculum. For this reason, the catalogued jobs are associated with your establishment's training offerings and courses.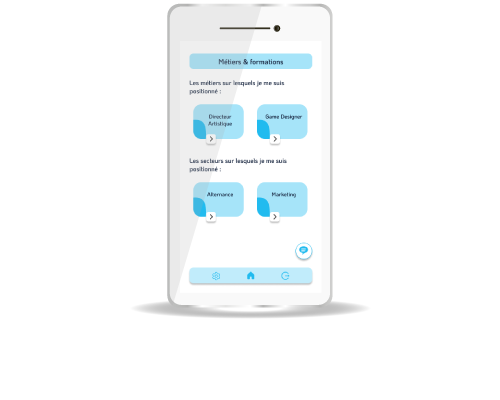 The Bilan de RéO accompanies students wishing to change their university major/minor by allowing them to :
DETERMINE
their cognitive profile and personality traits
DISCOVER
the professions and sectors that correspond to their profile and position themselves in them
DISCOVER
the soft skills that are used in these domains
DISCOVER
the soft skills that are demonstrated in their CV and match those soft skills with those needed their identified jobs or sectors
DISCOVER
the training programs and courses within their university that enable them to reach their goals
SHARE
all of this information with the counselor, who can advise the student using these preferences and data points
How do reorientation assessment work ?

Discovering jobs and sectors
A digital platform for identifying an individual's talents through games and discovering jobs and sectors adapted to the user's personality. The student can then identify their preferences on these propositions of jobs and sectors.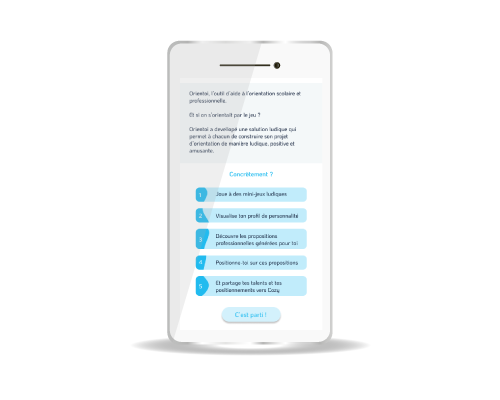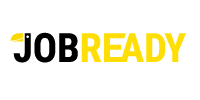 Jobready is a platform based on artificial intelligence to determine soft skills using a state-recognized process for certifying soft skills. The student discovers the soft skills associated with the jobs and sectors in the first phase of the tool as well as those from his or her CV and sees if they match.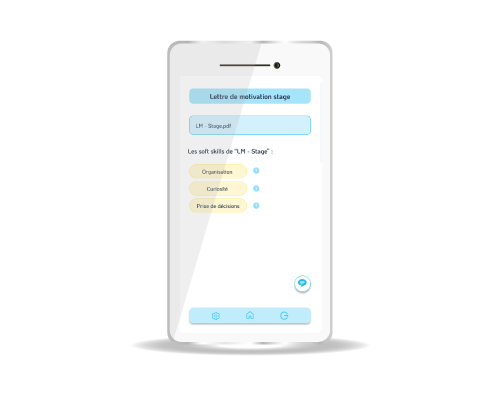 Discovery of the training programs and courses related to their identified jobs and domains
A platform that matches the jobs from the first phase to the training programs and courses in your university. The student discovers the training courses in your institution that correspond to the sectors and professions that interest him/her.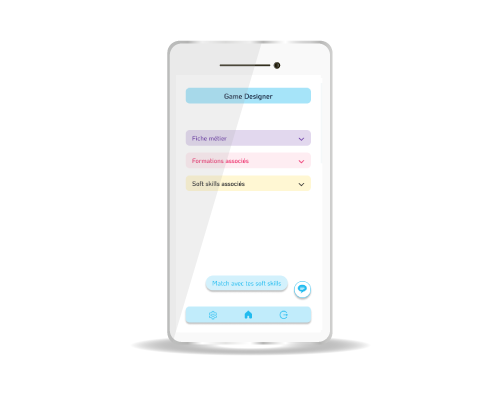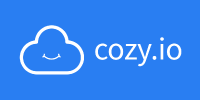 Cozy stores all of the data from the experience in a central space so that the learner can easily share their information with the guidance counselor and make an appointment.