Are you an EdTech and want to be interconnected ?
Join our network of VisionsPartners.
By joining us you will be able to offer your services within the ecosystems we create and from VisionsTrust.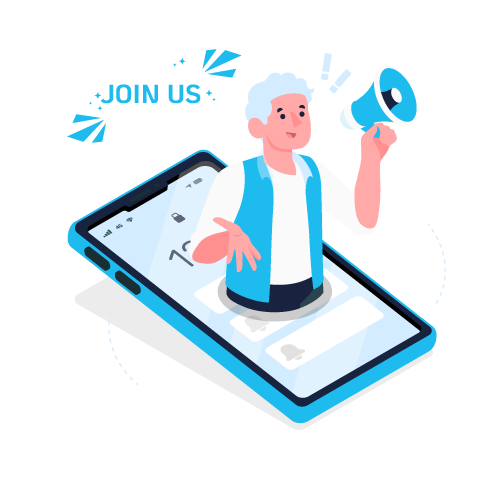 Calls for projects won in 1 year
Ecosystems built together
New Edtech partners in 1 year
A network with multiple opportunities
As an EdTech, benefit from the VisionsTrust tool in our B2B solution that allows you interconnect with others.
This tool allows you to manage your data exchanges with other network members.
Complete the data on your users
These exchanges allow you to access other types of data or supplement existing data about your users to improve your services and interconnect with others.
Control the data you share
Each partner must indicate the types of data they have that can be exchanged between the partner services. For any exchange between two services, the partner must request it and wait for the other party's authorization.
Compatibility between databases
Partners have access to a large amount of information about data types such as the data model that corresponds to partner databases and ensures interoperability.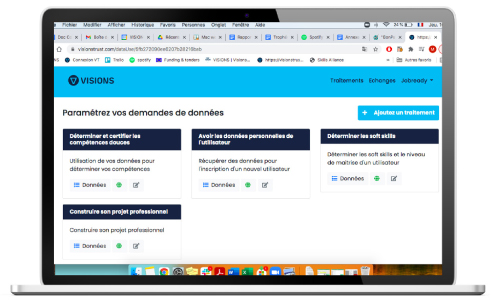 How to join the VisionsPartners program ?
Within this network you will find Edtechs who have a sense of innovation and exchange. We work together in a collaborative approach to advance the world of data.

Meeting with project stakeholders


Validation and implementation

Test workshops and production time

Integration into an active ecosystem and into VisionsTrust
Members of  VisionsPartners